This is a copy of our latest e-newsletter. If you would like to sign up to receive this once we are back from furlough, you can do so here.
Happy Easter weekend. With so little structure to the weeks at the moment, every day feels a little like a Bank Holiday, but we hope you find some connection and normality in whatever way you celebrate, indoors. As the advice is still very much to stay at home, we've included some links to content to keep you entertained after the image below.
Obviously we remain closed and will do so until we're advised that it's safe to re-open. We were disheartened when the August festivals announced their cancellation, but agree that this was the only sensible option. As the Fringe operates in a slightly different way, Daniel Sloss is currently still bringing his HUBRIS tour to us throughout the month. If things change closer to the date then we will of course take the appropriate course of action.
We're doing everything we can to increase our resilience during this period, so from Monday 13 April, the majority of our staff will be on furlough, including the marketing team. This means we will be unable to respond either via our info email or social media. If you have a query about a show that isn't answered on our website, please contact the Box Office via the details below. As there is just one person holding the fort, please be patient and rest assured that we will contact ticket holders as soon as we have a show update to pass on. You can also read our Frequently Asked Questions here.
We look forward to welcoming you back to QH soon and are sending you all best wishes for good health in the meantime.
From everyone at The Queen's Hall
Box Office: +44 (0)131 668 2019 (Mon-Fri, 11am-2pm)
boxofficemanager@queenshalledinburgh.org
We are an independent charity, if you're able to support us during this time we would appreciate it. Any amount will be gratefully received. Thank you!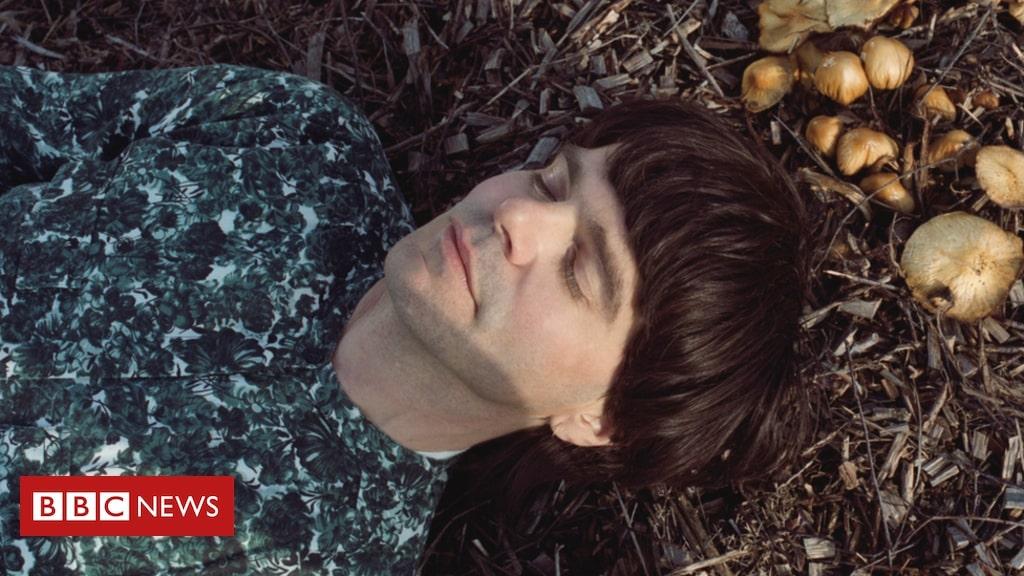 These are some of the wonderful things that have popped up online in the last few weeks which have been keeping us entertained.
Scottish Chamber Orchestra Live in your Living Room resources
Some great suggestions from our favourite orchestra, whose individual player concerts we've been enjoying on Twitter.
Scottish Chamber Orchestra with Nicola Benedetti
A BBC Radio 3 live recording of the Mozart and Mendelssohn concert
Tim Kliphuis Trio
A QH favourite, who performed the wonderful 'The Stirling Queen' commission last year for our 40th anniversary has a whole host of great videos on his Facebook page.
Tim Burgess listening parties
Each evening the Charlatan's front man (pictured above) hosts a listening party for one or more great albums and then chats about them on Twitter. Click here to read Tim's BBC article about the power of listening to music 'together, apart'.
National Theatre from Home
Watch world-class theatre from the comfort of your sofa. Live on Youtube each Thursday at 7pm, the performance stays online for one week. This week is 'Jane Eyre' from the Bristol Old Vic.
Edinburgh Science Festival
This is just one of the many festivals that has been hit by the pandemic, but they've created some great online content with Elements of #EdSciFest including talks and activities for children.