Can you help secure the future of The Queen's Hall - a unique and valuable resource in Edinburgh's cultural life?
In 2018/19 we raised over £344,000 which supported our core running costs, new carpets in the gallery, the refurbishment of the bar, additions to our auditorium equipment and a range of concert promotions and learning projects.
How you can help us
As we continue our 40th Anniversary celebrations throughout 2019 we're increasing our goals with an ambition to make The Queen's Hall the best it can be for both artists and audiences. We are seeking to raise funds to enable us to develop further high quality music and learning programmes, improve our stage and front-of-house facilities and increase the accessibility of our programme and venue.
All donors will receive an invitation to an annual concert and drinks reception in recognition of their support and will be listed on our website and in our newsletter unless preferring to remain anonymous.
Whether you make a one-off donation by clicking the button for one of the campaigns below, or set up a regular standing order with your bank, every amount helps. Thank you!
For further information about donating and how your money will be spent, please contact David Heavenor, Development Manager: davidh@queenshalledinburgh.org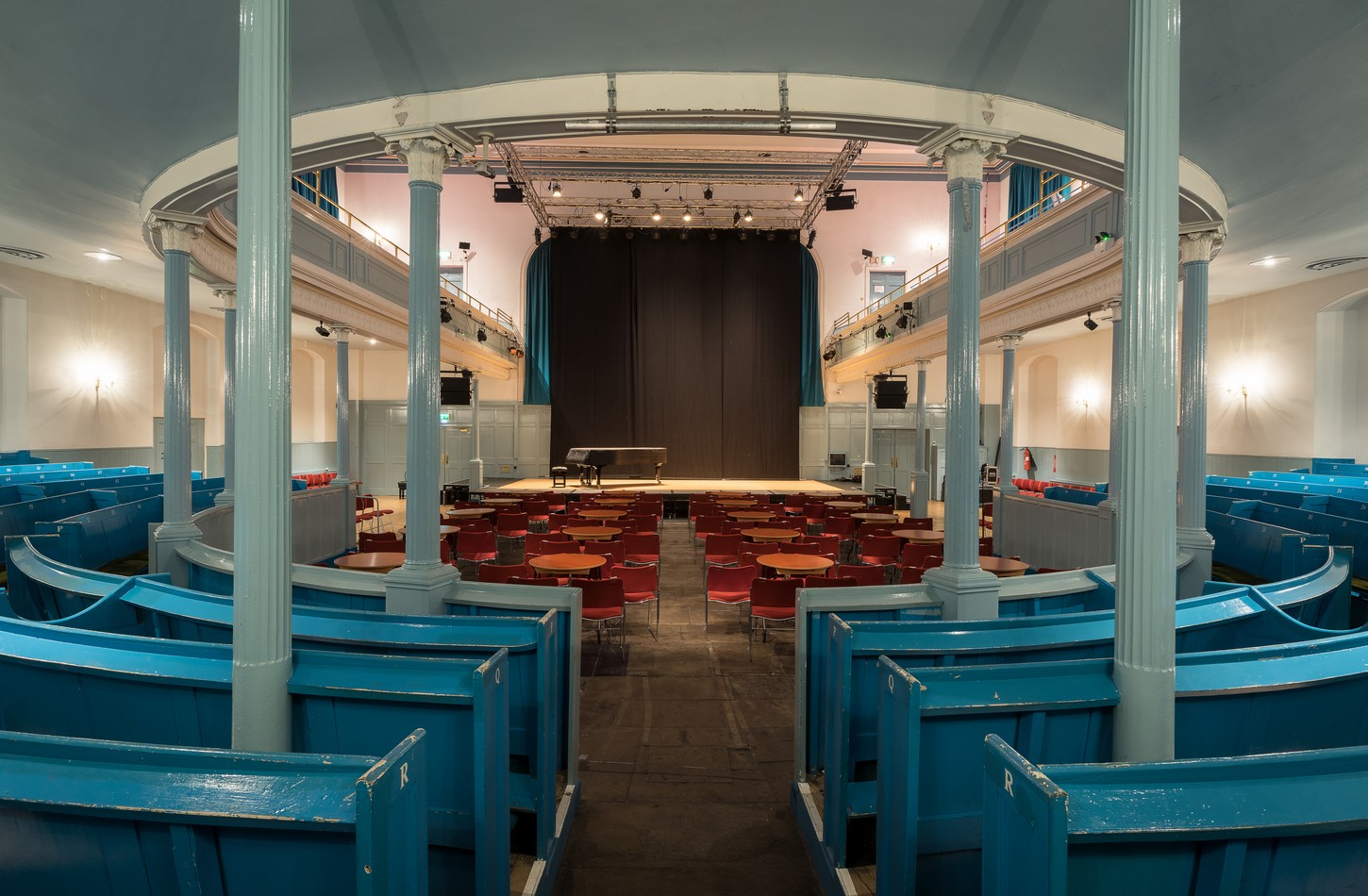 Core Running Costs
We aspire to gain as much income from trading and the hire of our facilities as possible, but we still need to raise around £100,000 each year for our running costs - 15 members of staff, heating and lighting, and the many other varied costs associated with running a venue.
From 2020/21 however, our City Council grant of £84K is being reduced to £60K along with cuts to other arts bodies in Edinburgh, so we will need to raise at least £125K to meet the funding gap after trading and public funding are taken into consideration.
Whether you make a one-off donation by clicking the button below, or set up a regular standing order with your bank, every amount helps. Thank you!
Capital items
We need to raise around £200,000 to cover our latest priority list, which includes
Upgrades to heating and ventilation systems
Pew cushions
Plasma screens
Digital projector and screen
Auditorium curtains
Office redecoration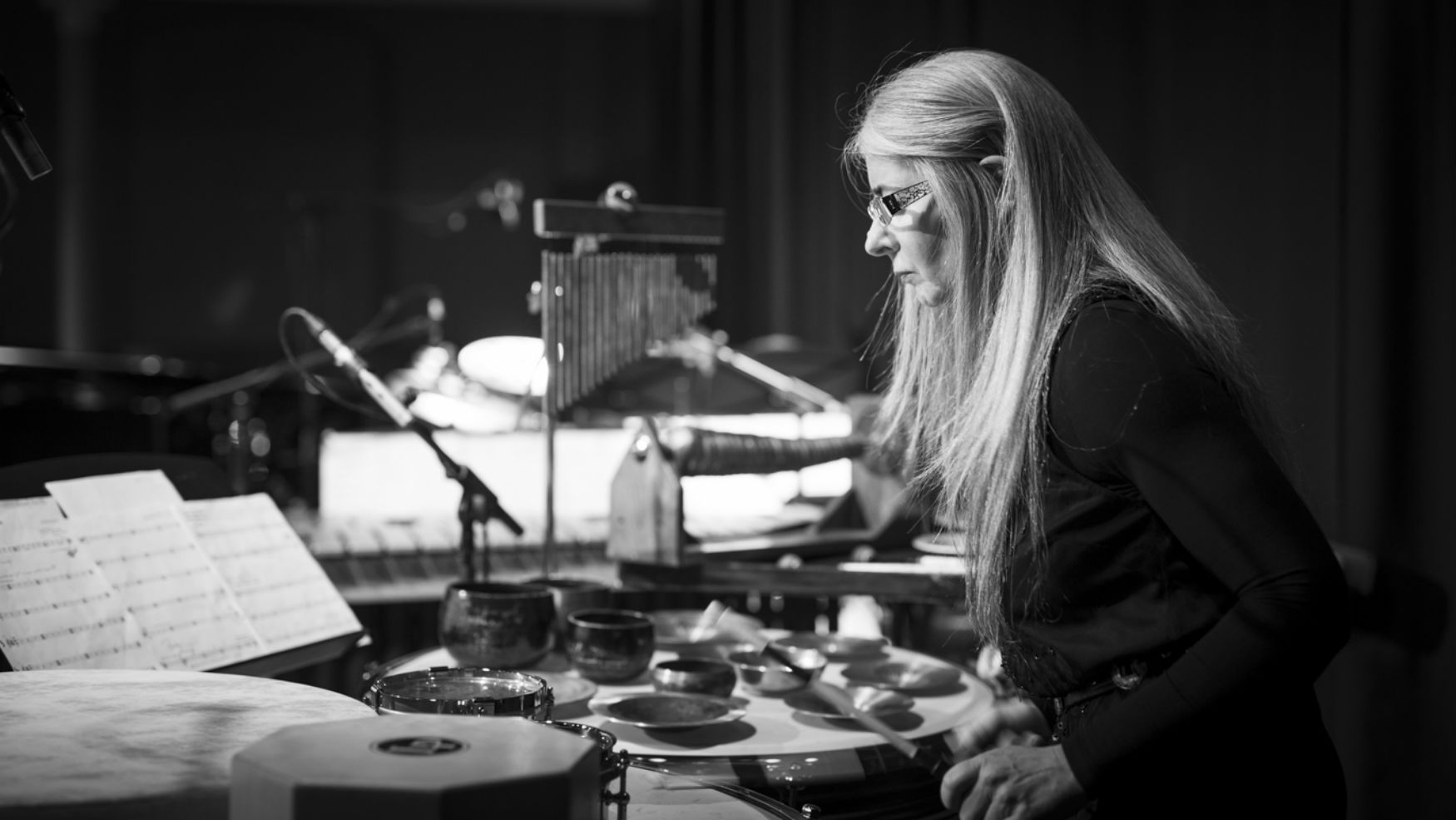 Concert Promotions
Much of our annual programme is populated by events brought in by external promoters who hire The Queen's Hall for a fee. However, to maximise the use of the venue and to foster our proactive role in live music in Edinburgh, we promote around thirty shows per year ourselves, a number which is set to increase once the Scottish Chamber Orchestra move to their new premises.
Some of these concerts require no subsidy, however there are certain artists we want to bring to the city whose fees, added to the general production costs of their event, mean that box office takings alone won't cover our costs. Funding provides a guarantee against loss, which allows us to be more adventurous and far-reaching in our programming choices. Our annual aim is to raise around £60,000 to support programming costs.
Recent and upcoming The Queen's Hall promotions include:
Image: Adam Bulley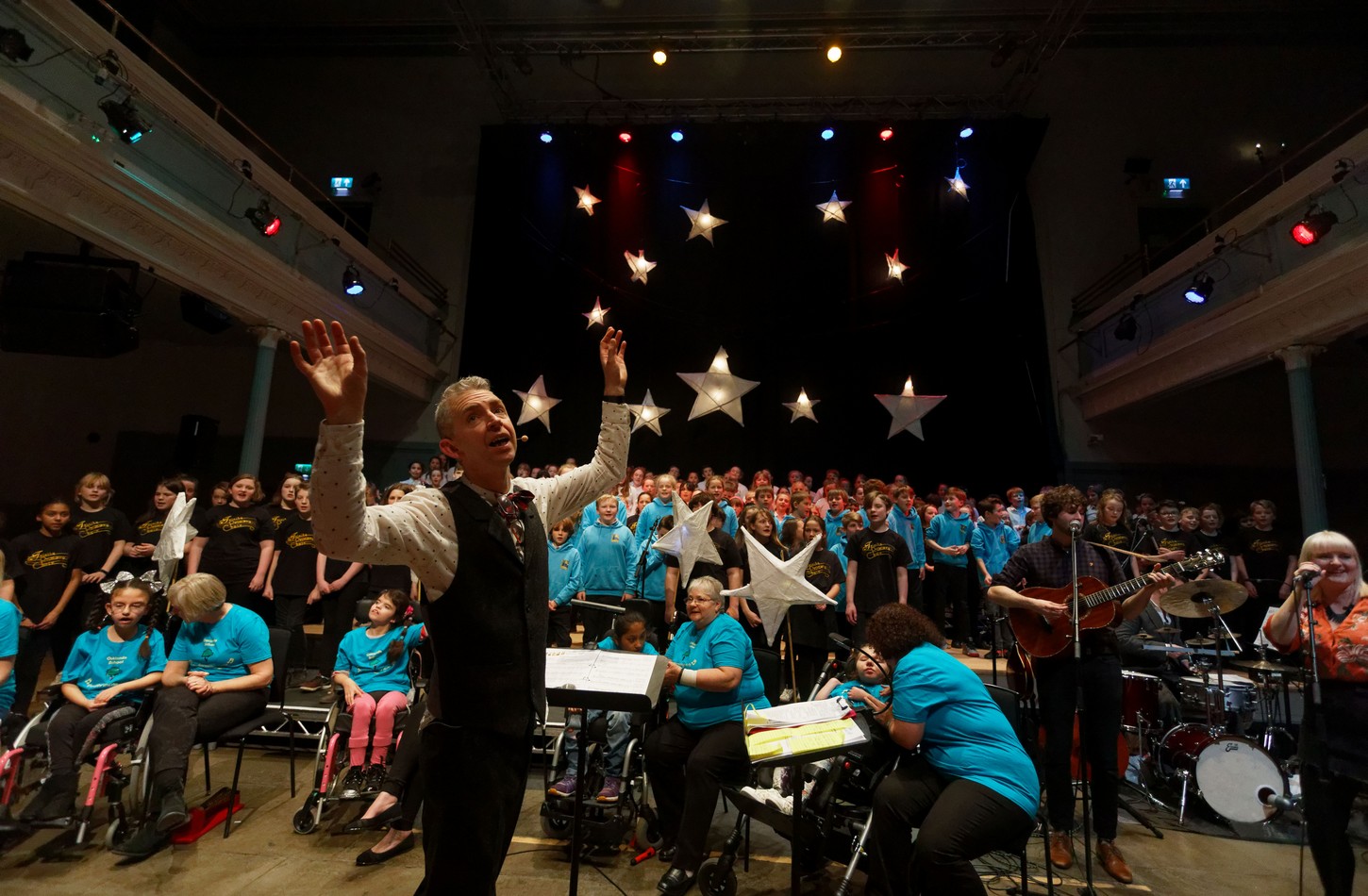 Creative Learning and Community Projects
We aim to grow the scope of our provision to give better access to creative learning and community projects for the local and wider community. We are looking to raise around £40,000 annually to cover our costs to do this.
Current projects:
Resonate
Five concerts every March showcasing the wonderful range of music, dance and drama taking place in primary and secondary education in Edinburgh schools. A collaboration between The Queen's Hall and the City of Edinburgh Council Children and Families Department.
The City of Edinburgh Music School at Broughton High School
Workshop projects giving music students the opportunity of working with artists who are appearing at The Queen's Hall. We are currently planning a performance of Mackay's Memoirs composed by former pupil Martyn Bennett in March 2019, originally a commission by the school for the opening of the Scottish Parliament.
On This, A Winter's Night
A creative performance project for upper primary schools conceived as a celebration of song, verse, music and light marking the turn of the year. Produced by Love Music Productions.
Regular donations
If you would like to donate a regular amount either annually or monthly, you can set up a standing order with your bank using the following details:
Account name: The Queen's Hall (Edinburgh)
Sort code: 80 20 00
Account no: 00644256